The Email Prank



[download chai.exe]

Here's a fun prank to play on your friends. You sneak this program onto their computer by sending it to them as an email attachment. Then, the program will randomly insert a particular word (in this case, chai) throughout the text of their emails just as they're queuing to be sent out. Here's an example of how our program can help you achieve miscreance. Every month, I get a titillating email from www.theshrubbery.com as part of a campaign to increase their traffic. And every month, I almost visit their site. Some weeks ago, we infected their system with The Email Prank, and this is what happened in their last mailing.

From: The Shrubbery
Date: Tuesday, August 2, 1999 11:59 pm
To: (Recipient list suppressed)
Subject: August Shrub Is Out

Sorry about the little delay there in getting the August Shrub out, but Jessica and I have been through the wringer lately and have been contimplating big, cosmic-type things. 1

But the new issue is out (http://www.theshrubbery.com) and as usual you're invitied to sign up for a free email address yourname@theshrubbery.com. Some people have complained that the Shrub mail has been Chai slow, but supposedly that's all fixed now and I just used it today Chai and it worked well enough. 2

We may be going weekly or bi-monthly or something soon, which is why this month's contest: Decide the Future of The Shrubbery is underway. Mail us with your suggestion and you just might win a fabulous prize, Chai which we will figure out later Chai. Probably another shopping spree at CDNow, Chai those folks just love us there.

So take a look at the new issue, don't freak out if it looks a little thin洋ore will be added later this month, no matter how we decide to do things in the future.

覧覧覧覧覧覧覧覧覧覧覧覧覧覧

You're on this list because you subscribed, submitted or entered a contest. If you can't stand to get one mail a month reminding you about our lovely cutting-edge proactive humor, simply reply to this message with "Go away forever" in the subject.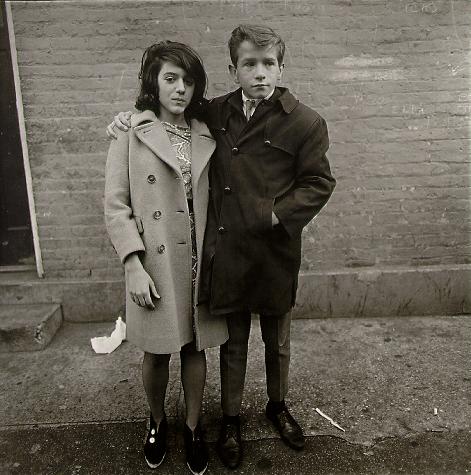 1 Contimplating? Yes, Jessica and I have more important things to do than worry about spelling.

2 That's quite a sentence there and then I added some commas and then everything was okay and I went back to contimplating big cosmic things.

How am I on the theshrubbery.com

Too Kind - You're Such A Wuss!

Too Rude - Lighten Up Buddy!

Just Right - The little bastards had it coming!

I tried downloading it, and it didn't work?

How the hell did I end up at this site?

Go here to making vote




Jessica and Jason (New York, 1972)
---
Shrupdate
---
Yes, well, we just got this email some two years later.

From: The Shrubbery
Date: Tuesday, March 6, 2001 11:59 pm
To: (Recipient list suppressed)
Subject: Shrub on hiatus

You are receiving this email because you have either asked for it or have sent us an email in the last 2 years. If you wish to unsubscribe, either reply to this email with "unsubscribe" or write to theshrub@theshrubbery.com. We will remove you immediately

Our apologies to those of you who got this twice.

Anyway, for those of you who DO like The Shrub, we figure you'd like to know that we're on a short hiatus until we can get ourselves together again.1

Right now, most of our staff is either between jobs, between college and jobs, or in their senior year of college. There is just no time left for us to make the quality Shrubbery you're so used to.

Basically, we're out of steam.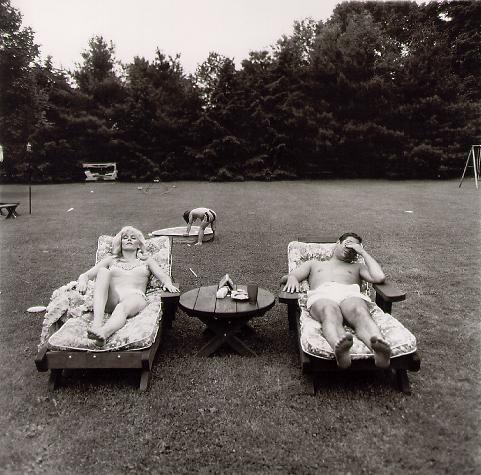 To show how much you care, please email us and let us know, or better yet, post to our guestbook and tell us. You can find a link to the guestbook as well as a few other things you can do to help us out on our homepage, which is still at www.theshrubbery.com Be sure to check out the archives and whatnot. The stuff is STILL funny after all of these years! 2 We just renewed our domain name for two more years,3 so we PROMISE we'll be back sometime!!! Don't forget us while we're gone!4 And thanks so much for your support.

Jessica and Jason
The Shrubbery Editors
www.theshrubbery.com
I now feel bad for these guys, them being young and in love and in love with writing. Anyway, here's a toast to the shrubbery and to the tragic close of yet another chapter in web literature.

1 What with Jessica's big overdose, and my ongoing problem with porn.

2 'My dog hasn't got a nose.' 'Then how does he smell?' 'Awful.'

3 for a whopping $35/yr.

4 That will not be allowed to happen.
Jessica and Jason (New York, present)