This Just In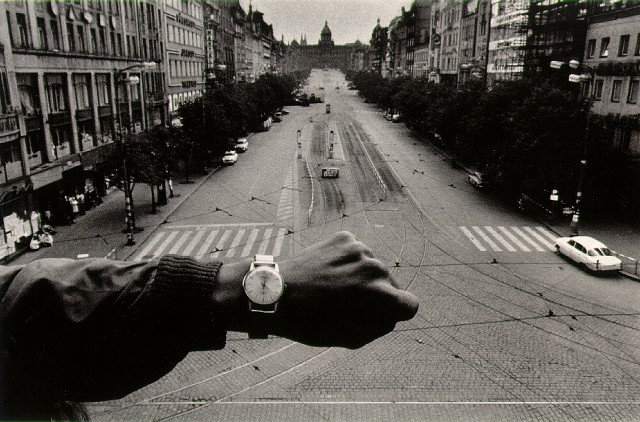 This Just In: Abraham Lincoln seen getting bagel at street side cafe in Washington.

This Just In: Our sources tell us this would be virtually impossible. We'll have to check. But we promise to break in the minute we find out. We take you now to our correspondent on the ground, at ground zero, at the scene, live, coming to you live, risking everything, in harm's way, only a five second delay, edited only slightly, edited for your protection, twenty-four hours in one day. Back to you Fred.

This Just In: President Washington may have used racial slur. Country in crisis!