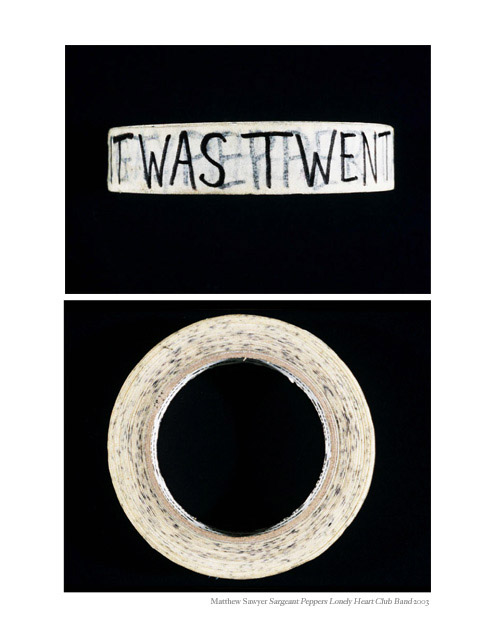 My Opinion On The Fiery Furnaces

by Me

Okay, Iíve listened to their second album Blueberry Boat so many times now I couldnít even tell you. Iíve listened to it sitting, lying down, walking, pacing, when I was smoking, quit smoking, in love, out of love, sunny, rainy, cold and maybe even in the drizzle. There is nothing I can say about this album which needs to be said. I will say this, though. There is something going on with this band which seems to transcend normal music. Is it the very catchy and original poetic lyrics? Is it the stories they convey? This certainly is at play. Or is it that the lyrics take on a very musical quality in which they themselves become notes while the notes become like lyrics conversely. To just call it experimental would seem hardly sufficient. I am no musicologist nor was I meant to be. But this album kicks serious ass.
But what about Billís Opinion.