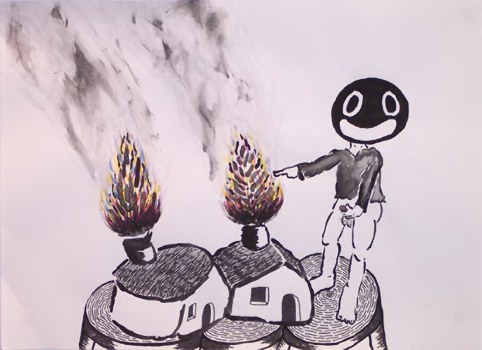 Billís Opinion On BITTER TEA

by Bill

itís pretty enjoyable, but itís not COMPLEX, like Blueberry Boat and Rehearsing My Choir (the one with their grandmother, which is an absolute scream). Still, I really like this band, for me theyíre the most inventive band on the planet at the moment. Bitter Tea was recorded so long ago though, who knows what theyíre doing now. Their live gigs have been punk thrashouts. Hard to believe, but they run thru their songs with drums and guitars. I wonder if any new album will be more like that. Very interesting band.

Bill

But what about Billís Opinion On My Opinion of Billís Opion On The Fiery Furnaces? Thatís what I think everyone really wants to know, no?