Duke Ellington Can Help You!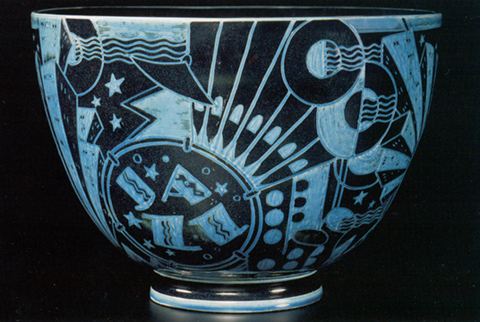 Official Amazon review of the Duke Ellington Box Set
The first seven CDs chronicle the maestro's Cotton Club days...Six discs are dedicated to the early 1940s…The next three CDs cover the mid-1940s…Another combines mid-1940s all-star jams with a full 1952 Seattle concert. All three of Ellington's Sacred Concerts follow…The collection wraps up with four discs' worth of late-period magic.


This stunning package also serves as a tribute to all of the superior musicians that found a home in the Ellington Orchestra…Throughout, his sublime tone and fertile imagination epitomize the beauty, inventiveness, and dignity that is the essence of jazz. Also of note are the many superb compositions and arrangements from Strayhorn, who managed to carve a vital niche for himself while remaining true to the sound of Ellingtonia.


The accompanying 128-page full-color book overflows with wonderful photos and insightful essays that explore Ellington from every possible angle. The discographical information is delivered with excruciating detail and the package as a whole exudes love, devotion, and respect.

(Casual listeners might prefer the single-CD sampler.)


Casual listeners? How many casual listeners are buying Duke Ellington CDs? "Man, you gotta get some Duke Ellington, I heard chicks really dig it!" Actually, come to think of it, I can imagine someone saying that. But nevertheless, you don't need a $250 "stunning package" or a "128-page full-color book" in order to enjoy Duke Ellington's music. The people who put the box set together may have all the right intentions, but that doesn't mean you need to give them half a month's rent. You should give me a quarter of your month's rent, and I will tell you which Duke Ellington CD's you should get. And if you really want to learn more about the man, don't just settle for 128 pages of liner notes, get yourself a $5 library card, and then go pick up some serious books on Duke Ellington. Or just get the Ken Burns series on Jazz if you don't like to read.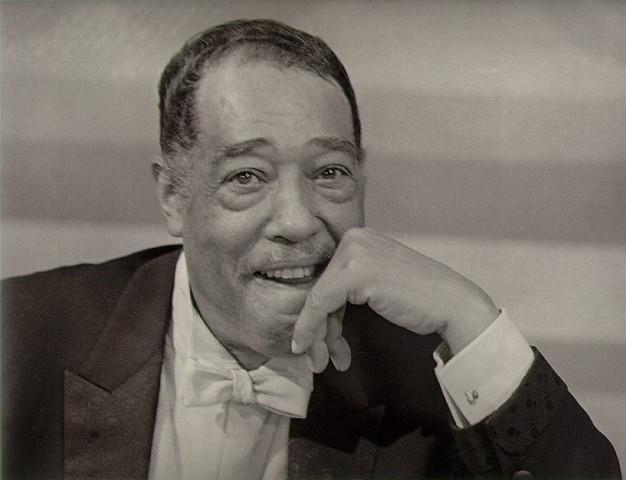 More Amazon Gems

A music fan from North Dakota , May 4, 1999
Why make us buy everything??? I have previous BMG issues of much of this music, yet I would gladly buy this set for the alternate takes, improved noise reduction, the liner notes, etc. But I probably won't buy this set because I am certain that NOTHING on the discs after disc #7 would be of any interest. BMG has done this in the past—packaging tracks from the 20's and 30's with tracks from much later. There are many of us who would part with our money gladly, if they didn't try to force us to buy large numbers of CD's containing nothing that is to our taste.

This guy pretty much says it all. And I, too, like the stuff from the twenties and thirties much more than the rest. Whether you think it's better jazz or not, one can't deny that the 20s stuff is a very different experience from what came much later. What I'm saying is that you might really like the old stuff, even if you're not as big a fan of modern "jazz music."

Similar terms include NBA commentator Bill Walton's "The Dunk Shot".