The Original Avengers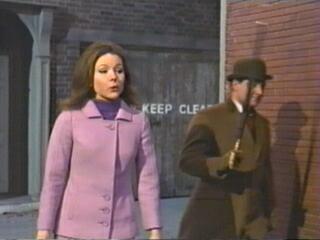 The Original Lady Diana

Do not attempt to make any decisions by reading whatever Amazon has to say about the episodes. This will totally waste your time. Just pick one at random and be pleasantly surprised with the result. Thanks again for your interest in the original Avengers. They will not let you down.