Contemporary Art Exhibit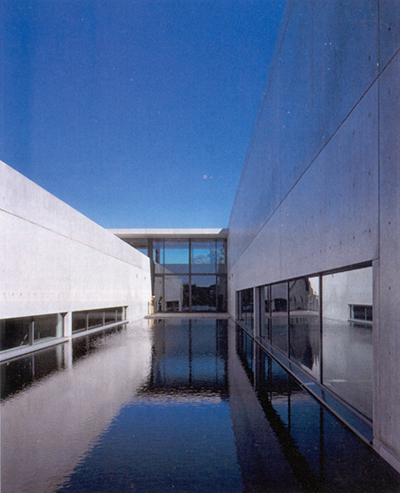 Water Fountain
There is a water fountain where the stream is just out of reach from standing at the lever. If you want a drink, you must ask someone for help.

Toilet Arrangement
There are two urinals arranged back to back. There is only one handle, which flushes both urinals. It is customary to wait for the other person to finish.

Restaurant
You walk into the restaurant and are seated directly across from the person with whom you arrived. Only the table is very large, so you cannot hear what your recent companion is saying. They will be sitting next to other people who were also parts of groups.

Toll Booth
There is a toll booth where you do not pay for yourself, but for the car that is behind you.